SUCCESS THROUGH HUMAN OPPORTUNITY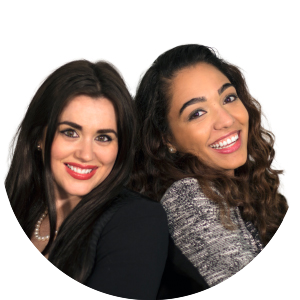 HIGHLINE
RESIDENTIAL
When I want to impress a client or developer, I bring them to Ensemble. The location and the office environment is the ultimate professional setting to close a deal.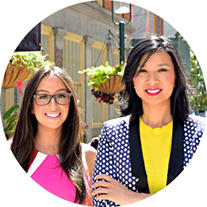 MODA
BOX
Ensemble enabled us to turn a high concept e-commerce idea into reality. Now we deliver style to customers nationwide.
LOCATION
10 West 37th Street
Ensemble is conveniently located in the center of Midtown Manhattan. Our 4th floor, 5,000 square foot coworking space is situated between 5th and 6th Avenues in close proximity to nearly every subway line in Manhattan. Nearby landmarks include but are not limited to Rockefeller Center, Times Square, Bryant Park, and the main branch of the New York Public Library.
For out-of-town transportation, the Grand Central Train Station and Port Authority Bus Terminal are just blocks away. Located at the Northern edge of Silicon Alley, New York's major tech startups are within your reach.
PLANS + PRICING
Monday through Friday
access to open workspace with conference room bookings available.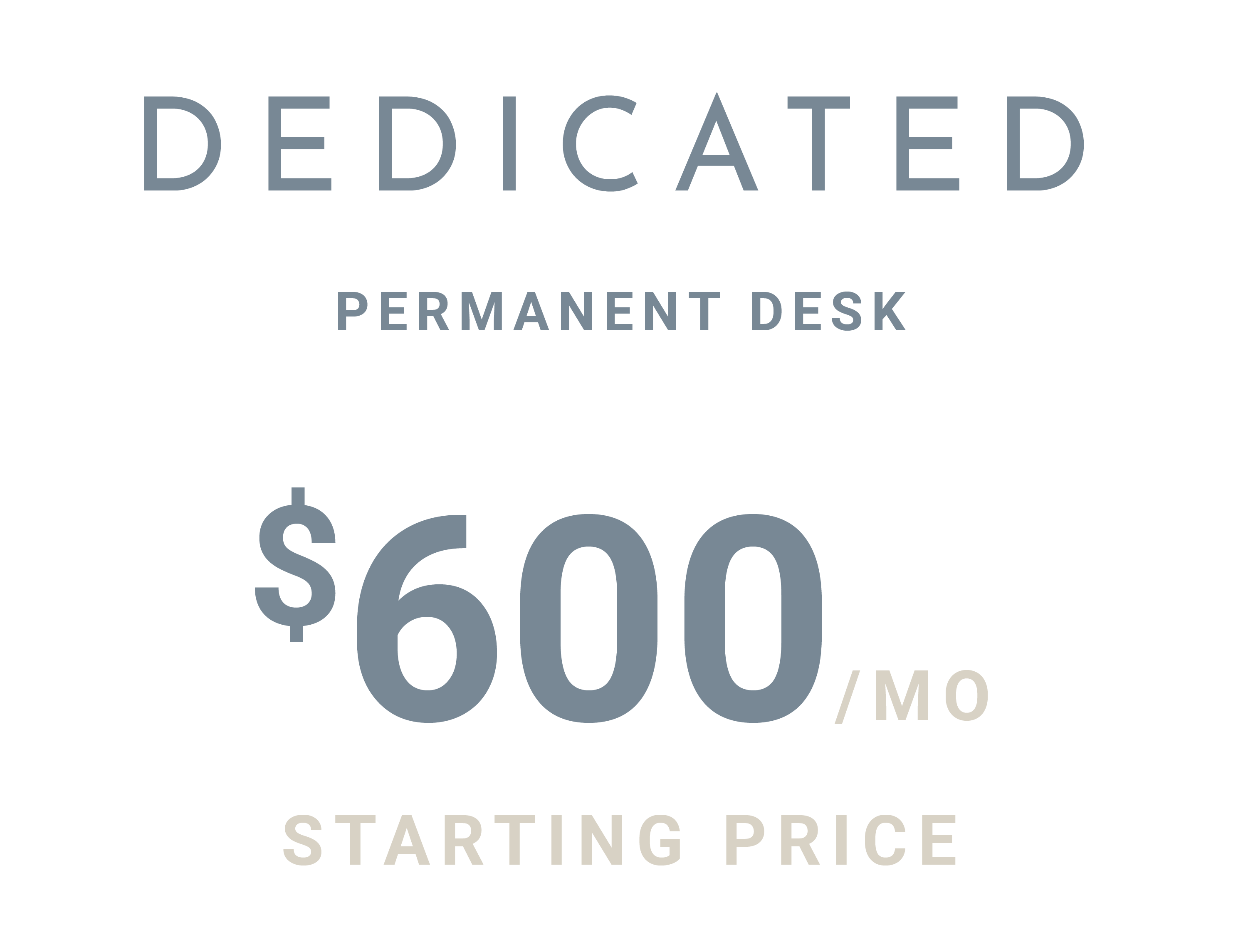 24/7 access to your own
dedicated desk space with 3 hours of conference room time per month.
SOLD OUT
24/7 access to your own
private office that seat up to 14 people. 20 hours of conference room time per month.
SOLD OUT
Send and receive packages
and mail from our midtown location. Conference room bookings available.

Zack Evans
Community Manager
COWORKING AMENITIES
WORKSPACE
Conference Room
Telephone Room
Central Location
High Speed Internet
Mail Service
Backup Internet
Online Booking
Printing & Scanning
Conference room TV
KITCHEN
Microwave
Organic Tea
Refrigerator
Dishwasher
Purified Water
Organic Coffee
COMMUNITY
Community Library
Communal Space
INTERESTED IN OUR SPACE?
PAY FOR AN ENSEMBLE COWORKING DAY PASS
Payment successful.
Payment failed.
ABOUT ENSEMBLE
Meet Ensemble, one of the coolest coworking office spaces in Midtown Manhattan. Conveniently located, fairly priced and easily accessible, we are the office space for you, whether you are a startup or an established company. We offer individual open seating, dedicated office seats as well as private offices. Come visit us for a tour of our space and to find out more.
CONNECT WITH US
Subscribe to receive new updates and information about the Ensemble experience!